Aneta Pająk dla For Love and Lemons Holiday 2017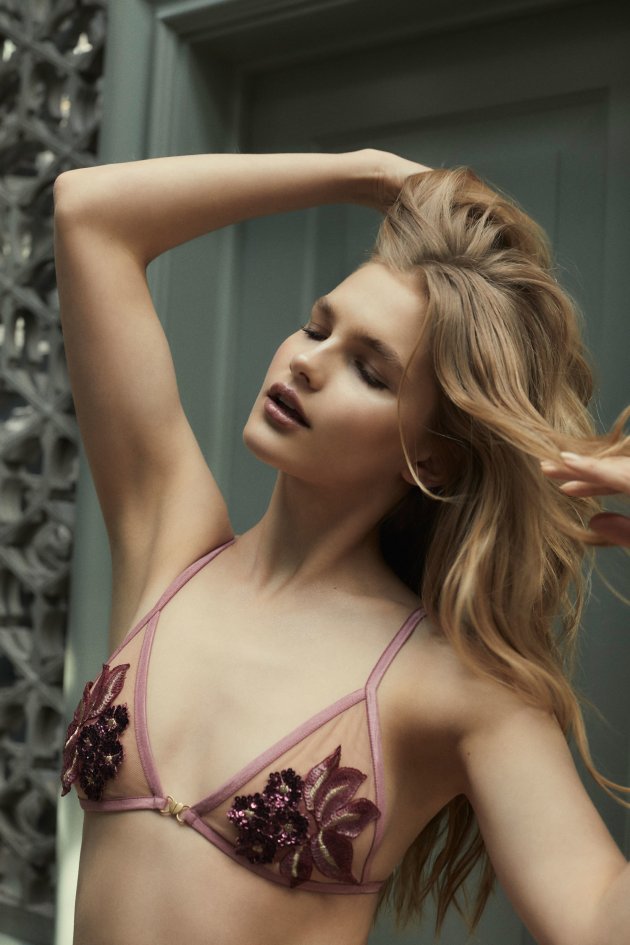 Aneta Pająk For Love and Lemons Holiday 2017
Aneta Pająk jest twarzą lookbook'a For Love and Lemons na sezon Holiday 2017. Kolekcja SKIVVIES to romantyczna bielizna oraz buduarowe stylizacje.
Polska piękność dołączyła do grona ślicznych gwiazd kolekcji brandu z Los Angeles - Magdaleny Frąckowiak, Fridy Aasen i Elsy Hosk, pozując do obszernego lookbook'a gwiazdkowych stylizacji buduarowych. To pełna seksapilu i romantycznego uroku kolekcja delikatnych kompletów w pudrowych odcieniach różu, szykownych szlafroczków, koszulek nocnych, body i koronkowych topów, które z powodzeniem mogą stać się również elementem wieczorowych stylizacji.
Sesja podzielona jest na kilka sekcji definiowanych kolorem i charakterem elementów. Zakupów można dokonywać online w butiku internetowym For Love and Lemons.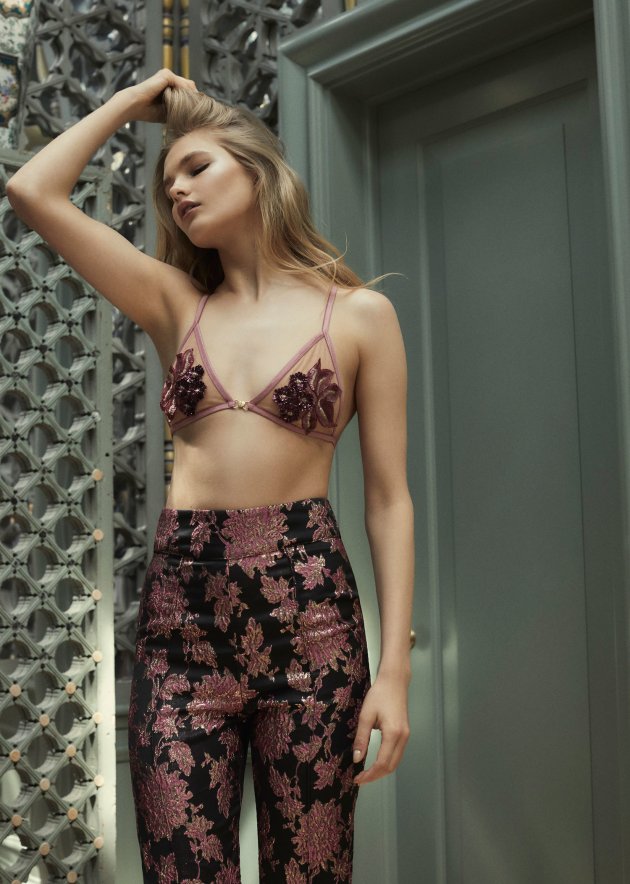 Aneta Pająk For Love and Lemons Holiday 2017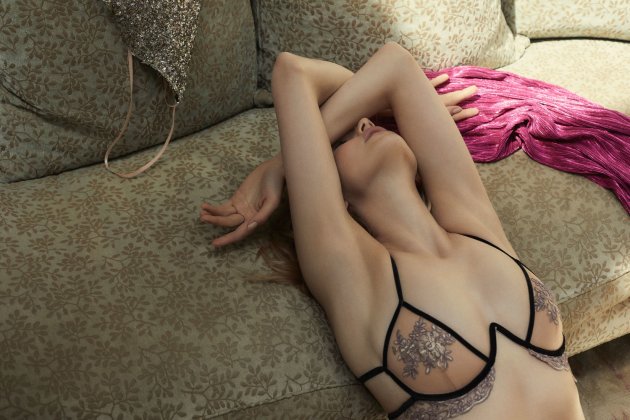 Aneta Pająk For Love and Lemons Holiday 2017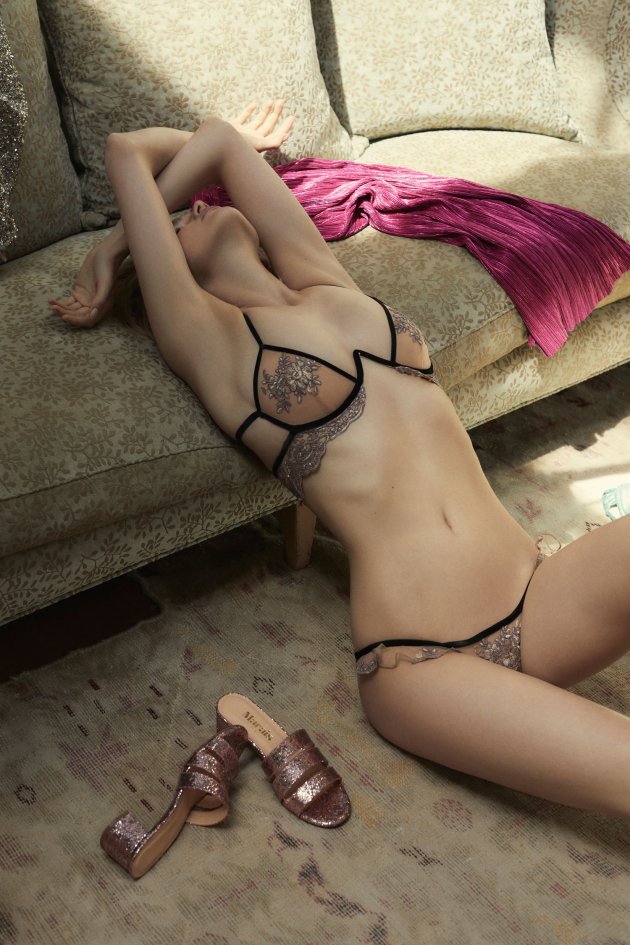 Aneta Pająk For Love and Lemons Holiday 2017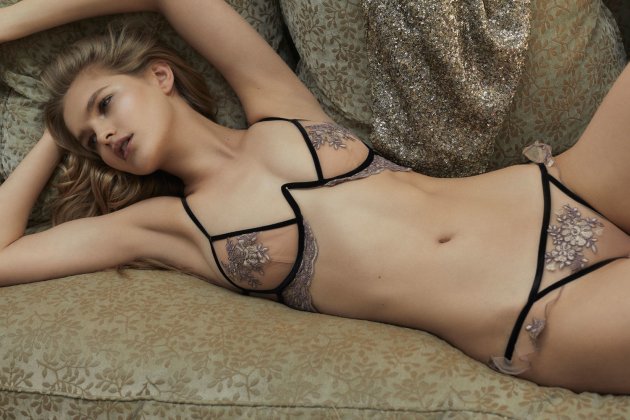 Aneta Pająk For Love and Lemons Holiday 2017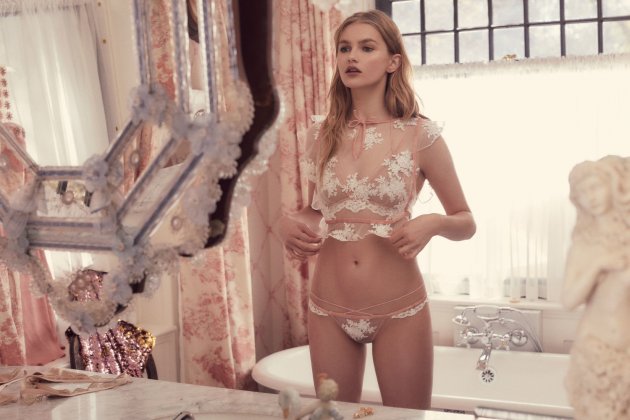 Aneta Pająk For Love and Lemons Holiday 2017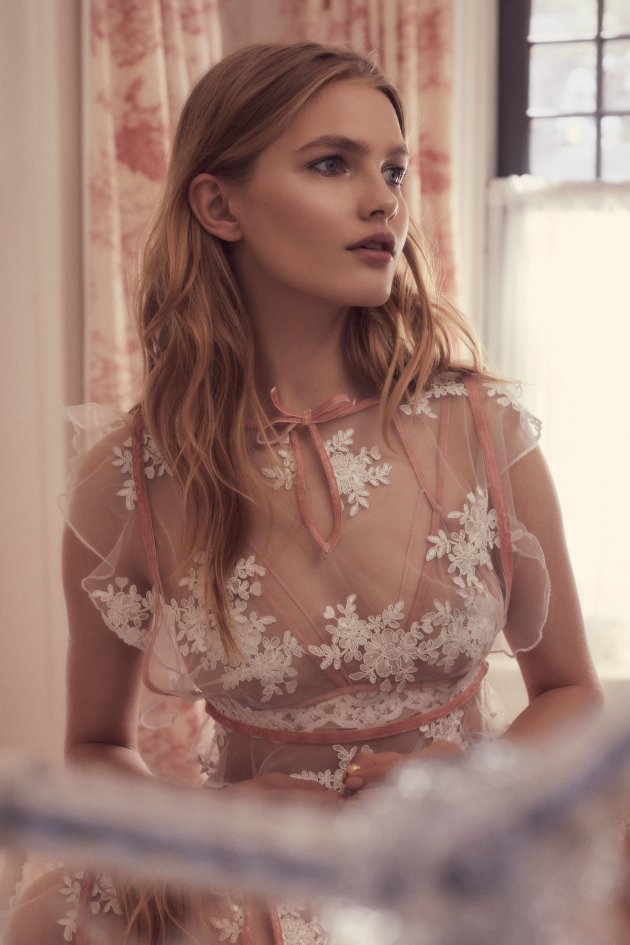 Aneta Pająk For Love and Lemons Holiday 2017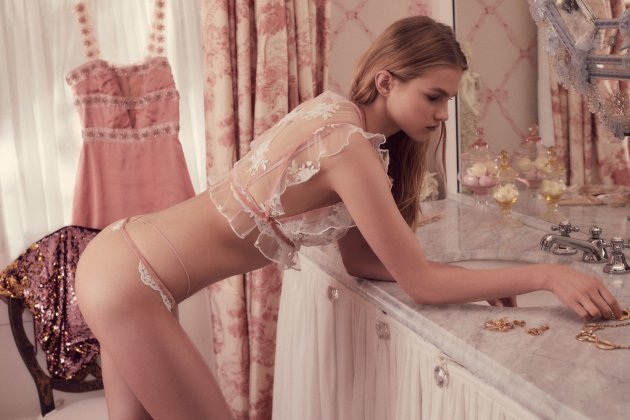 Aneta Pająk For Love and Lemons Holiday 2017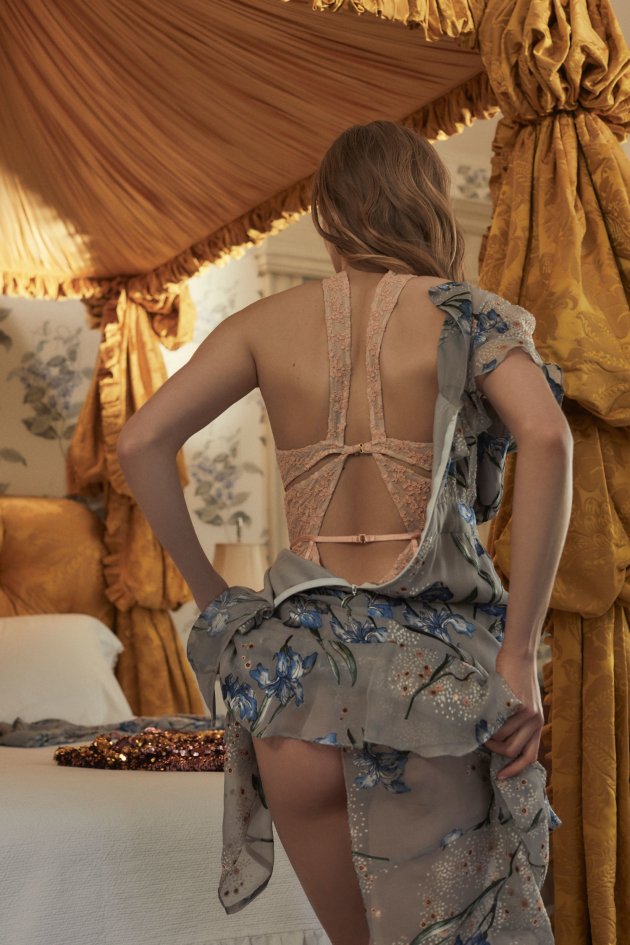 Aneta Pająk For Love and Lemons Holiday 2017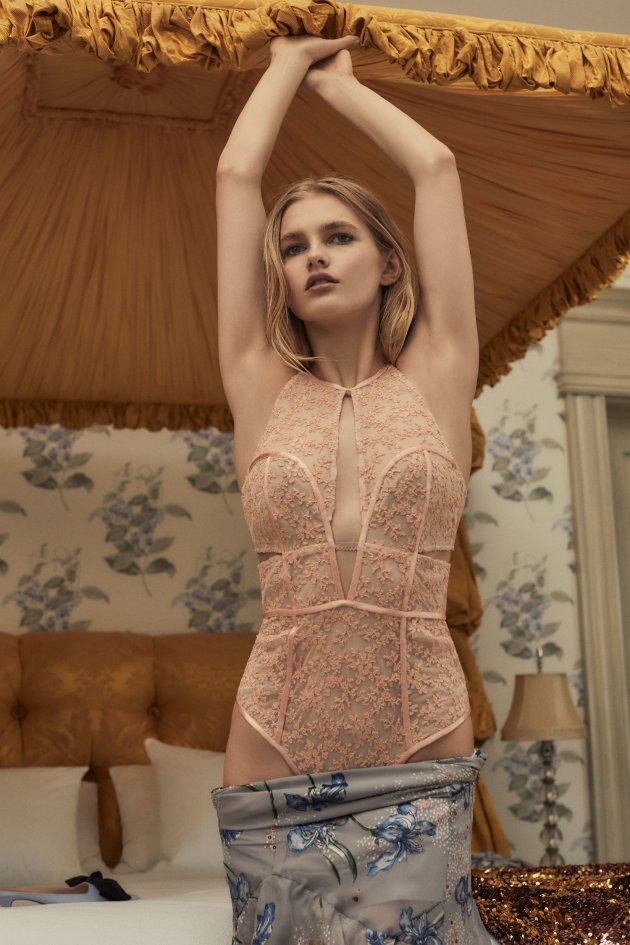 Aneta Pająk For Love and Lemons Holiday 2017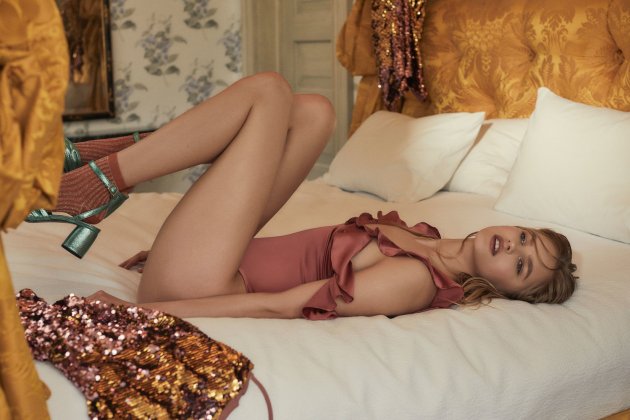 Aneta Pająk For Love and Lemons Holiday 2017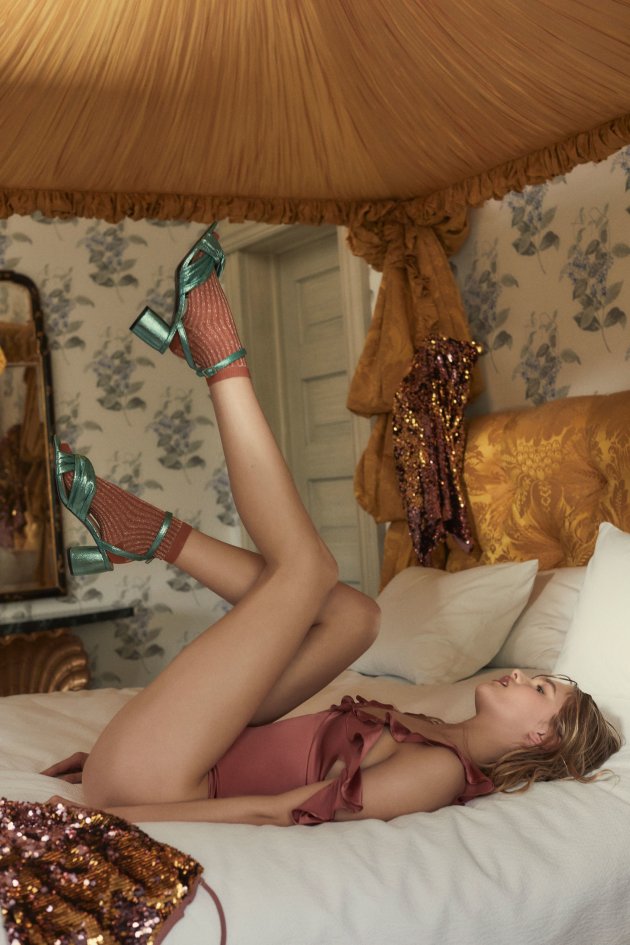 Aneta Pająk For Love and Lemons Holiday 2017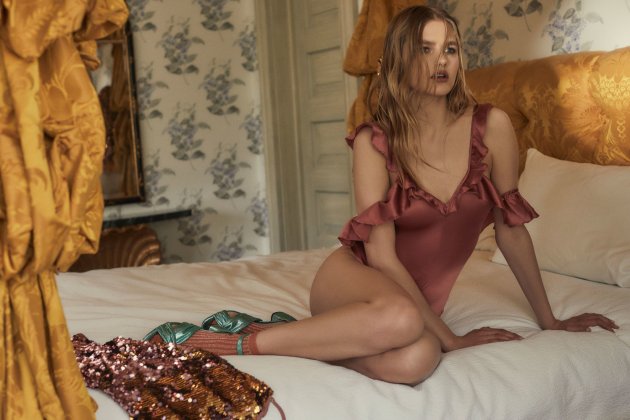 Aneta Pająk For Love and Lemons Holiday 2017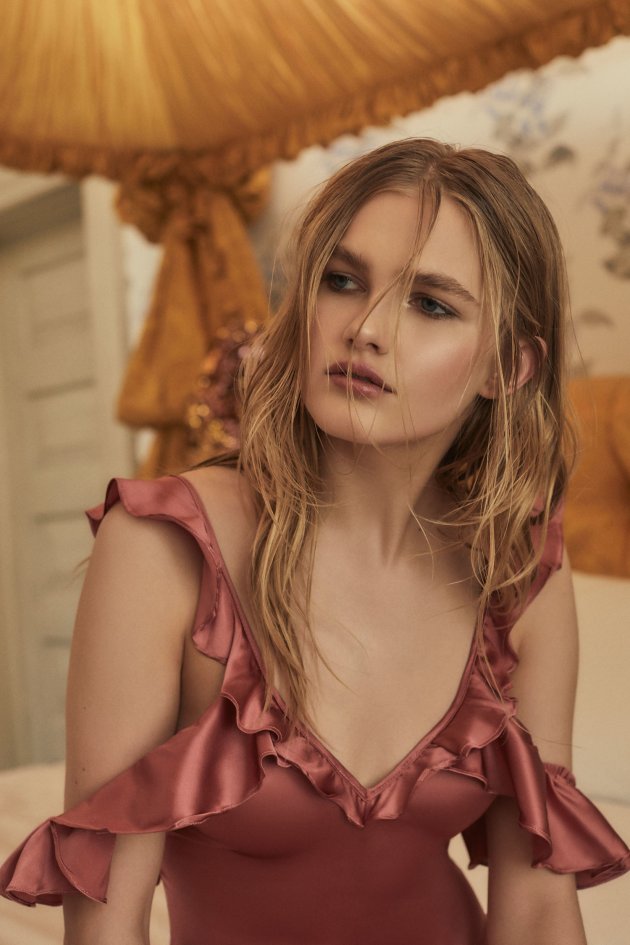 Aneta Pająk For Love and Lemons Holiday 2017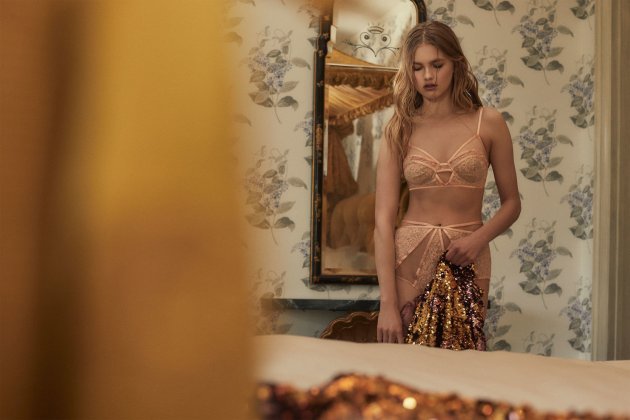 Aneta Pająk For Love and Lemons Holiday 2017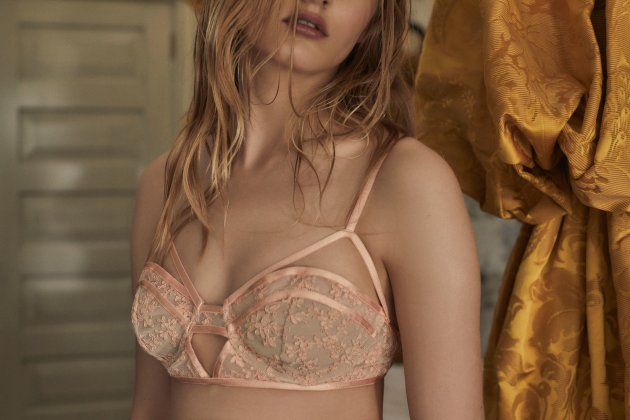 Aneta Pająk For Love and Lemons Holiday 2017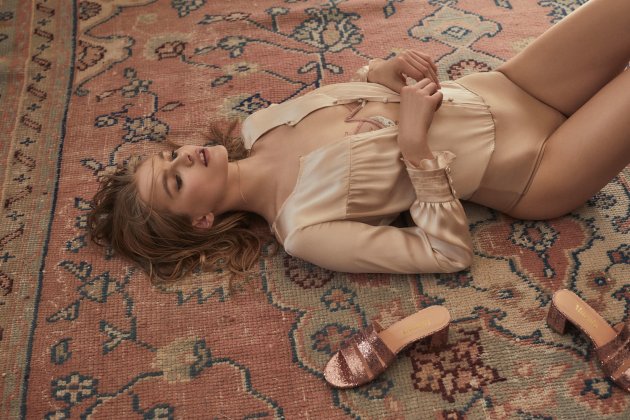 Aneta Pająk For Love and Lemons Holiday 2017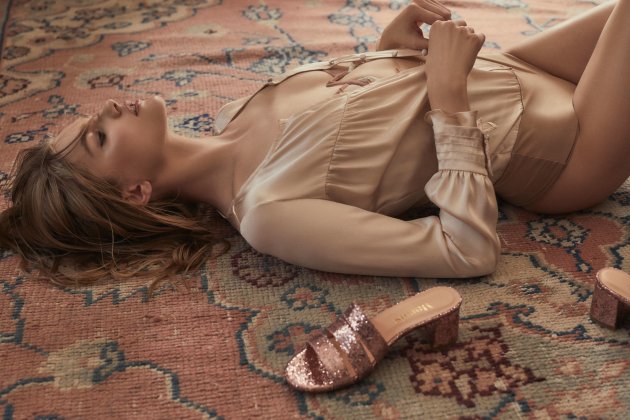 Aneta Pająk For Love and Lemons Holiday 2017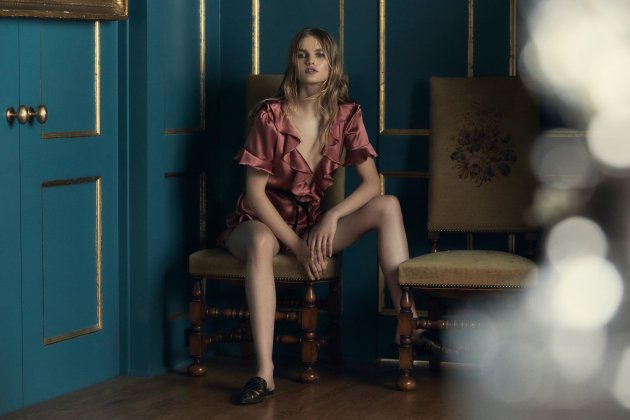 Aneta Pająk For Love and Lemons Holiday 2017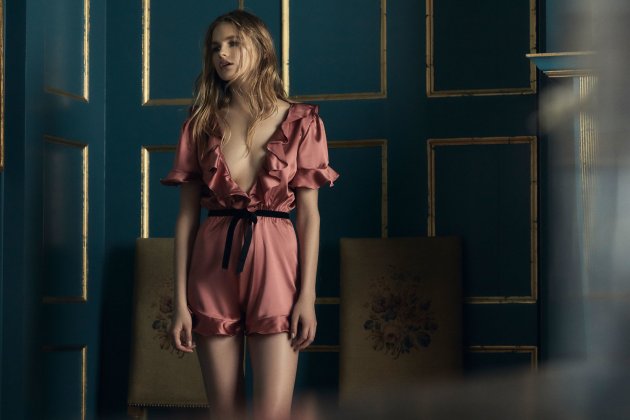 Aneta Pająk For Love and Lemons Holiday 2017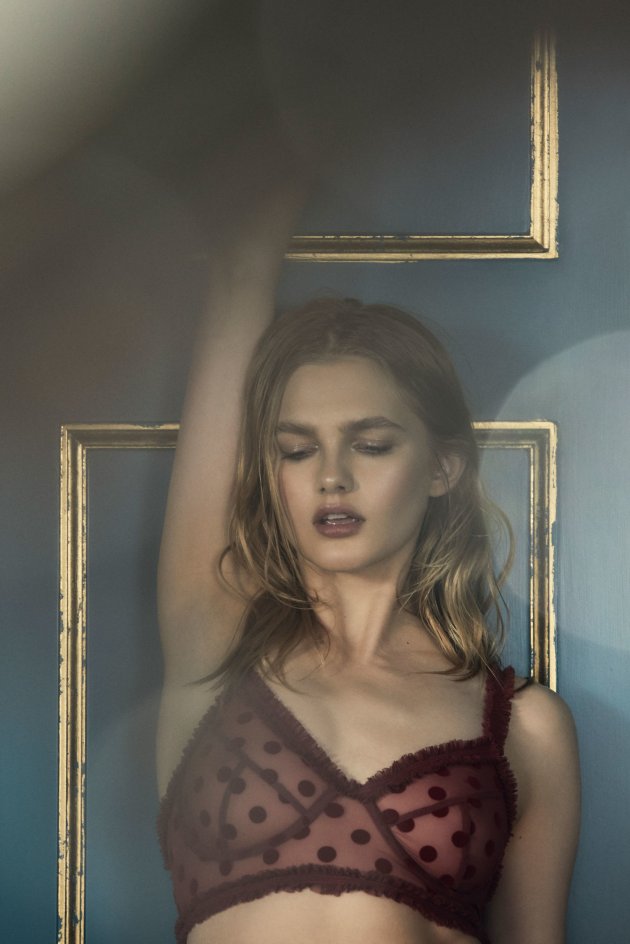 Aneta Pająk For Love and Lemons Holiday 2017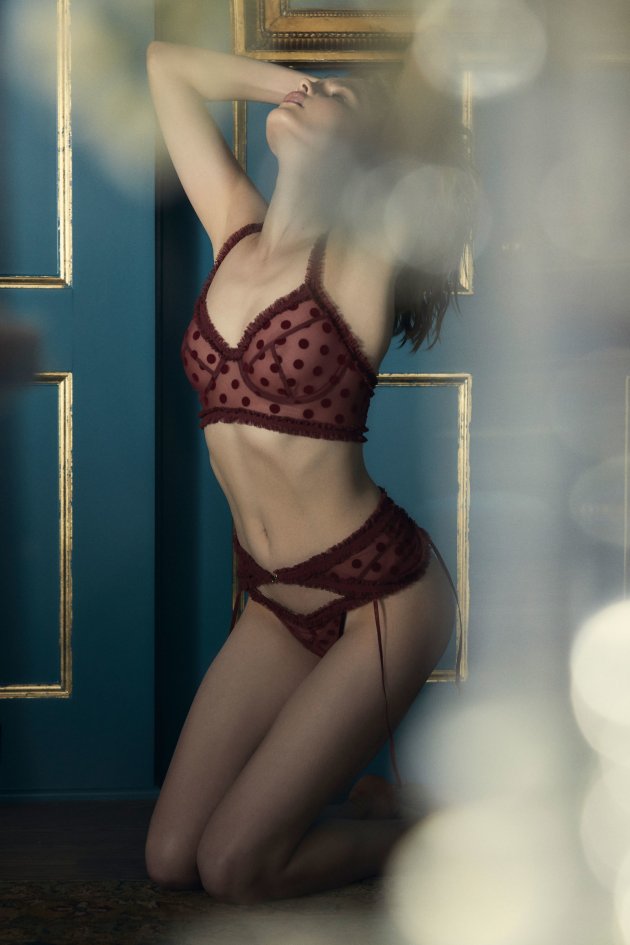 Aneta Pająk For Love and Lemons Holiday 2017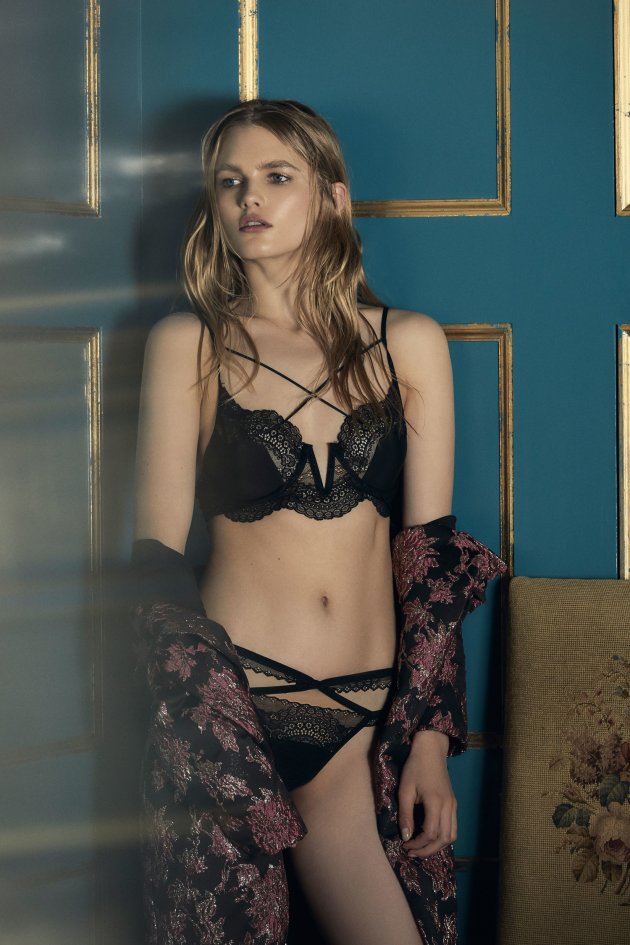 Aneta Pająk For Love and Lemons Holiday 2017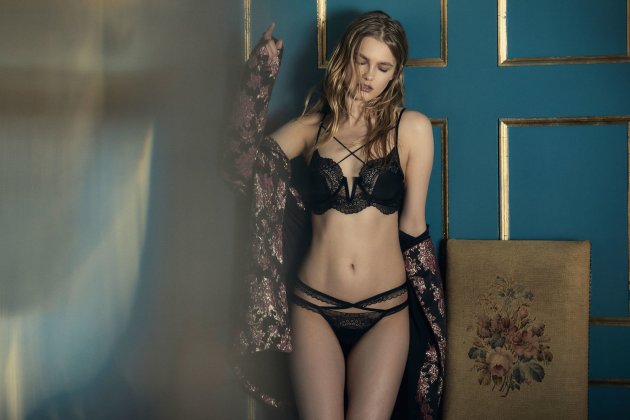 Aneta Pająk For Love and Lemons Holiday 2017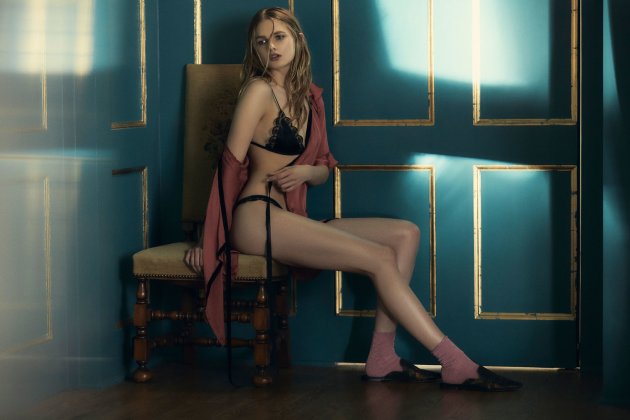 Aneta Pająk For Love and Lemons Holiday 2017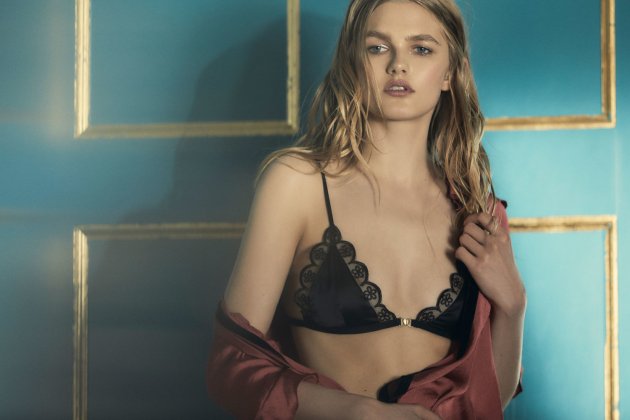 Aneta Pająk For Love and Lemons Holiday 2017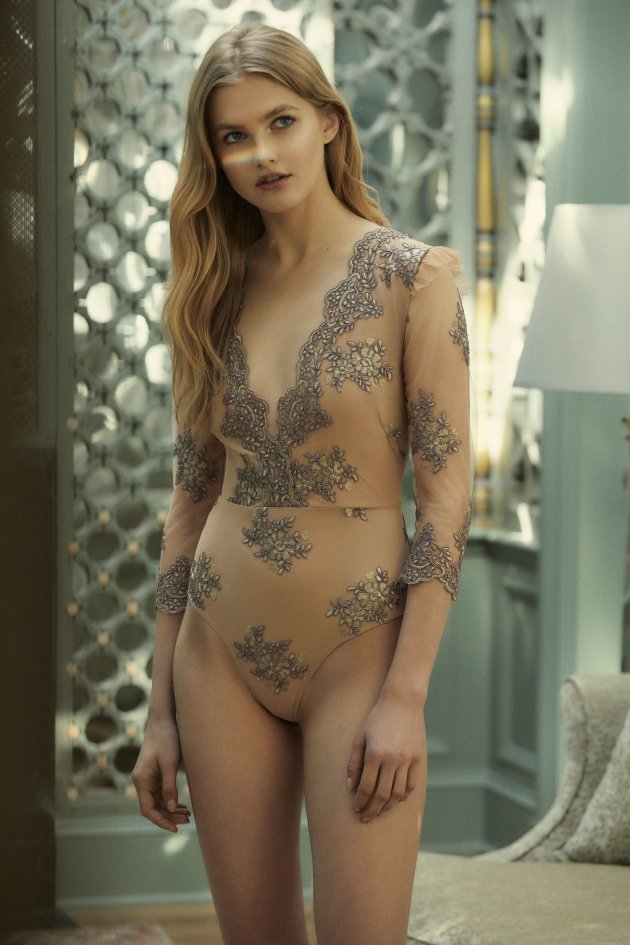 Aneta Pająk For Love and Lemons Holiday 2017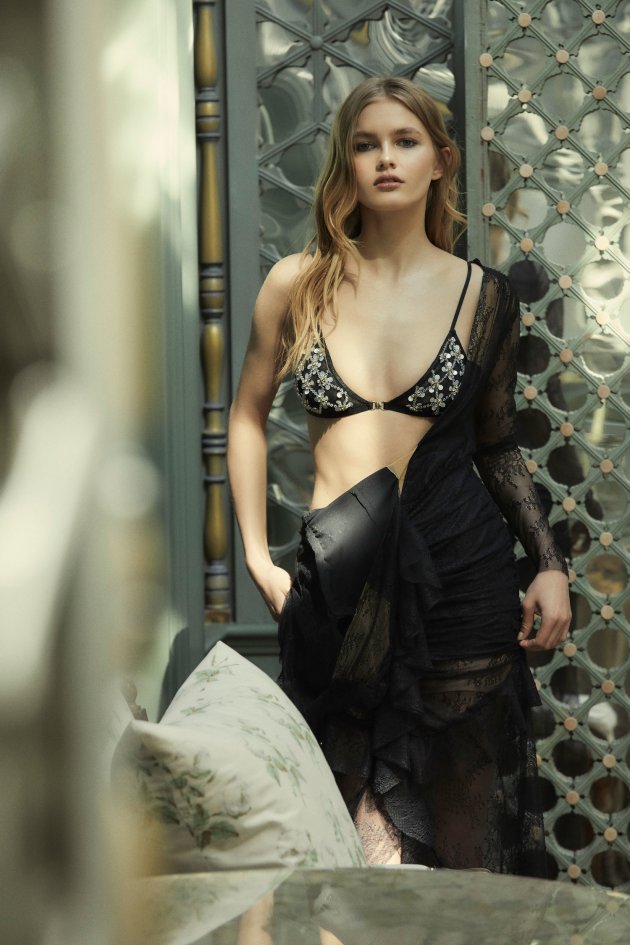 Aneta Pająk For Love and Lemons Holiday 2017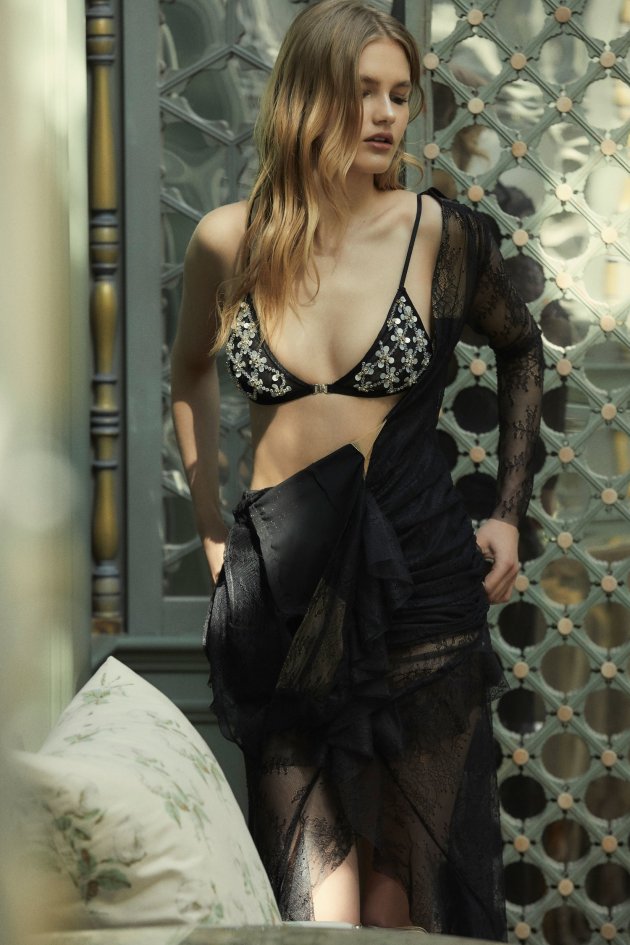 Aneta Pająk For Love and Lemons Holiday 2017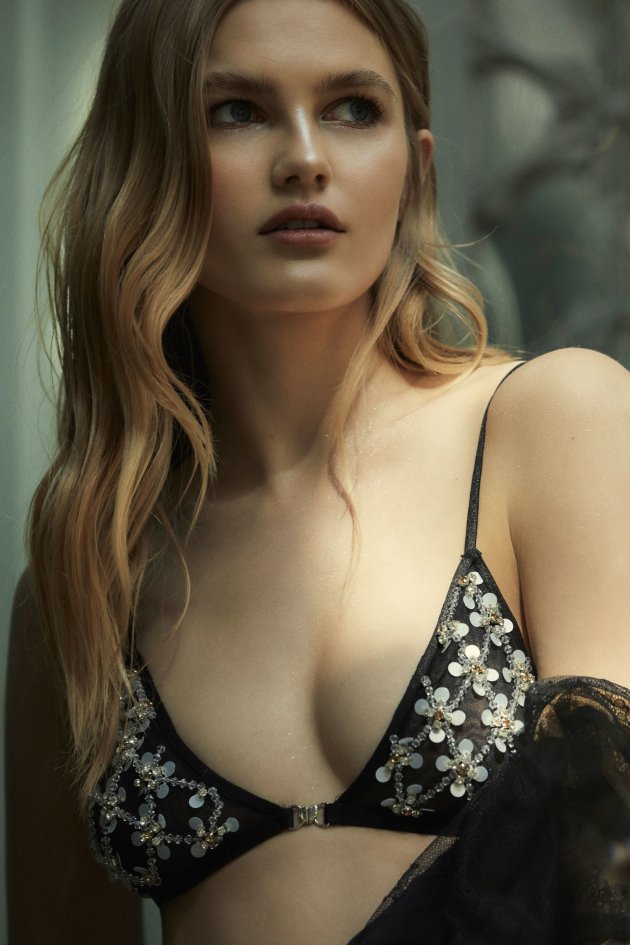 Aneta Pająk For Love and Lemons Holiday 2017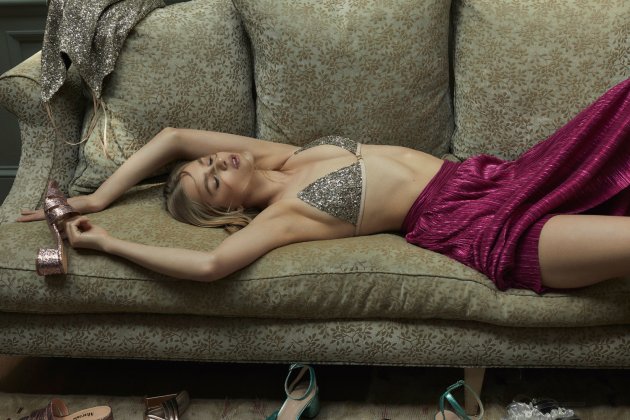 Aneta Pająk For Love and Lemons Holiday 2017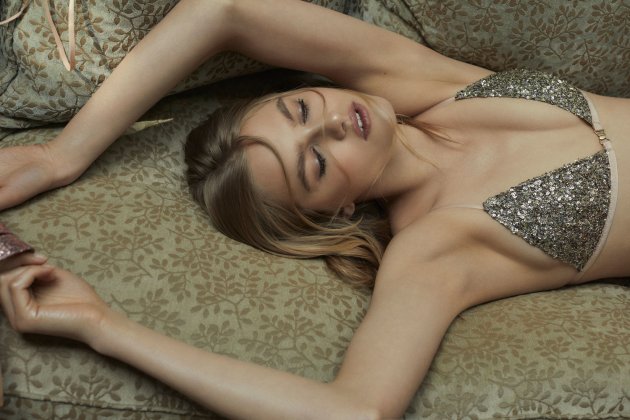 Aneta Pająk For Love and Lemons Holiday 2017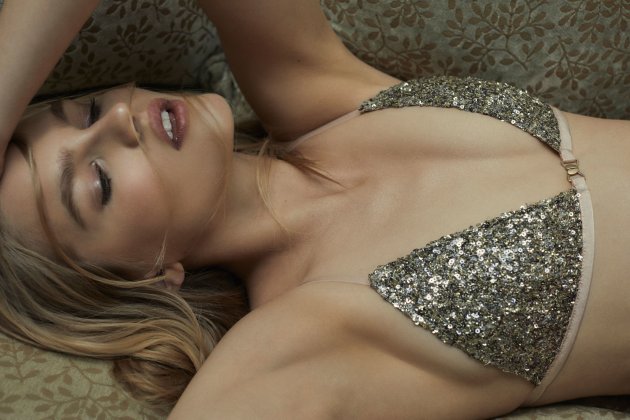 Aneta Pająk For Love and Lemons Holiday 2017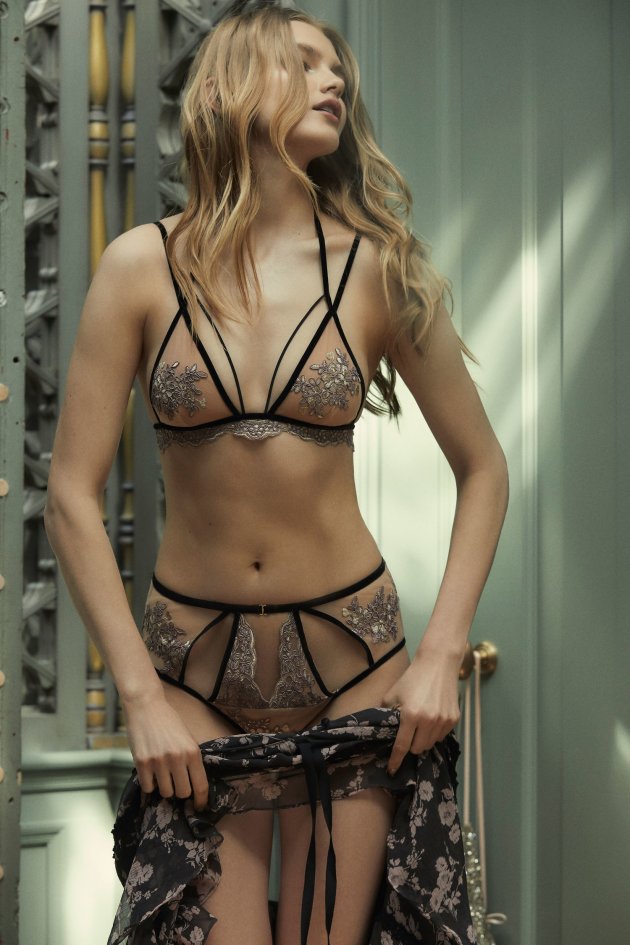 Aneta Pająk For Love and Lemons Holiday 2017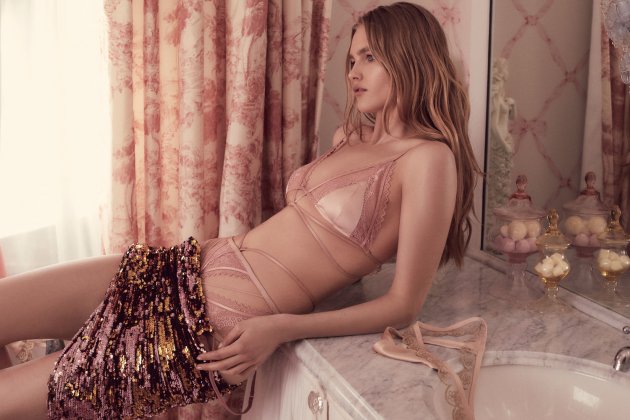 Aneta Pająk For Love and Lemons Holiday 2017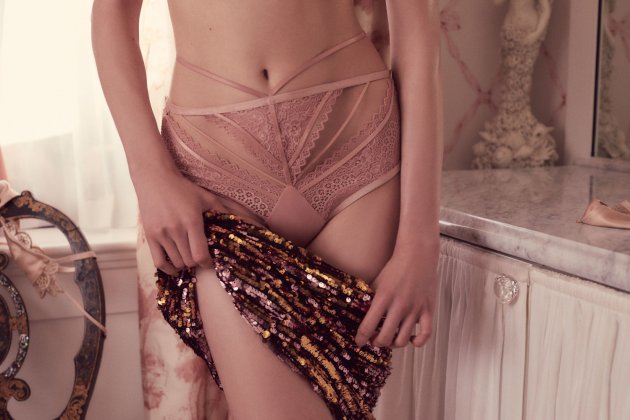 Aneta Pająk For Love and Lemons Holiday 2017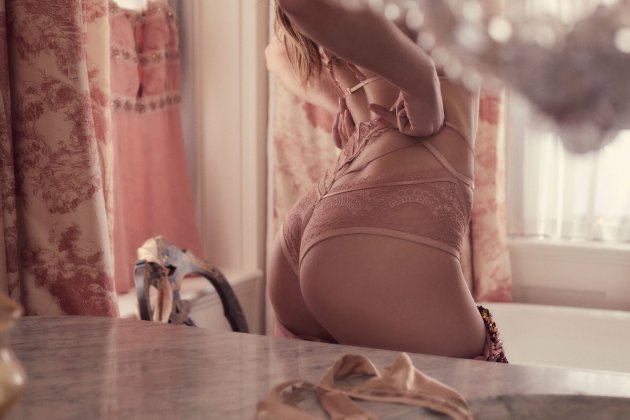 Aneta Pająk For Love and Lemons Holiday 2017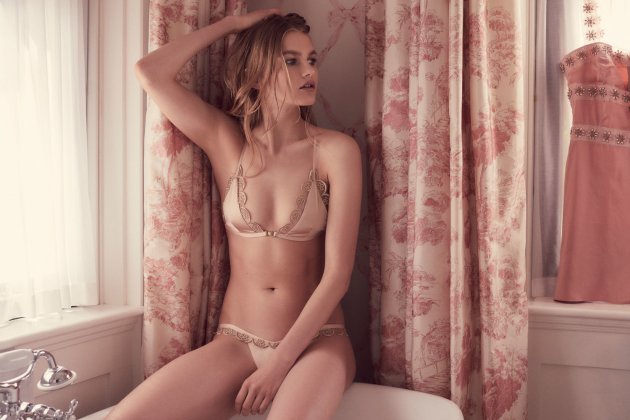 Aneta Pająk For Love and Lemons Holiday 2017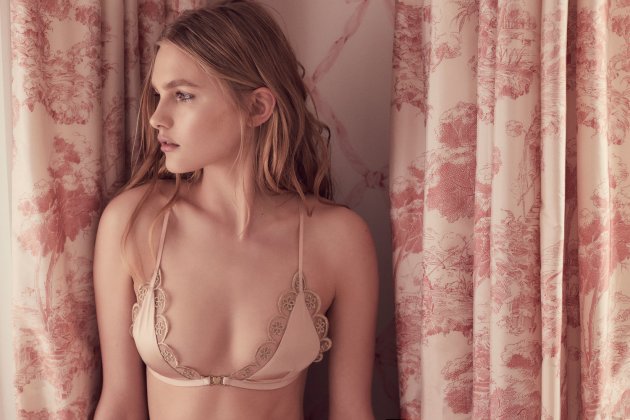 Aneta Pająk For Love and Lemons Holiday 2017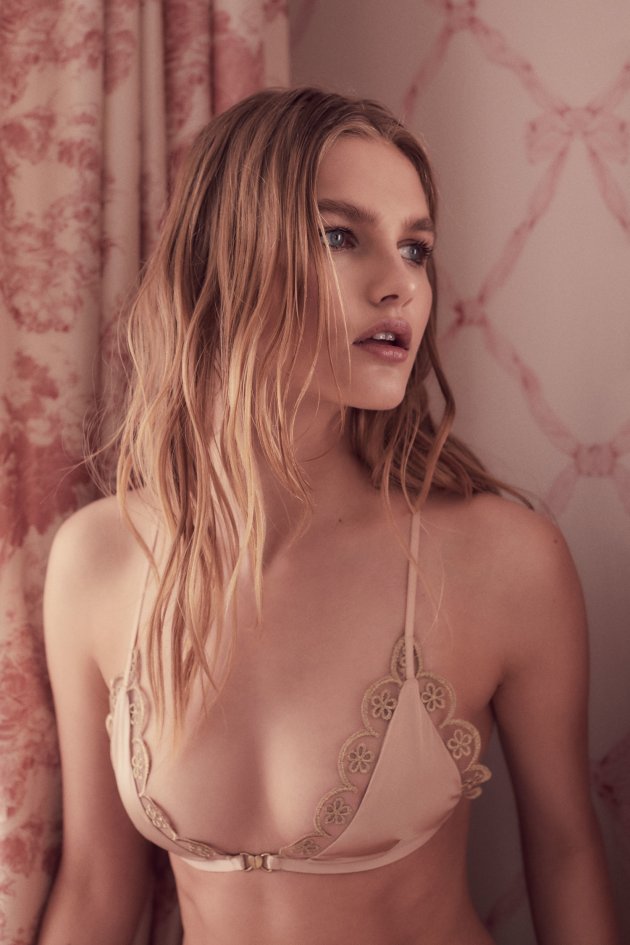 Aneta Pająk For Love and Lemons Holiday 2017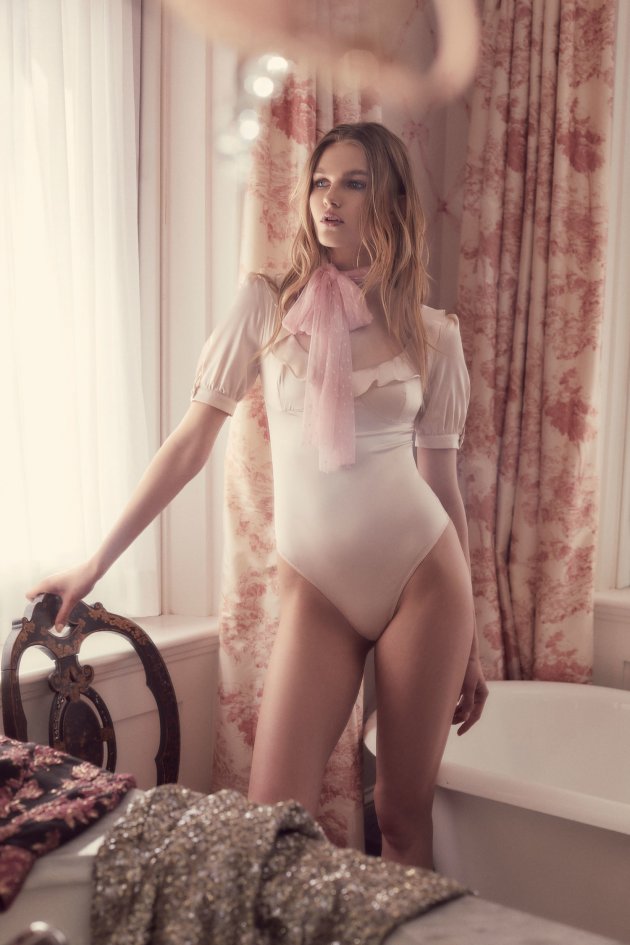 Aneta Pająk For Love and Lemons Holiday 2017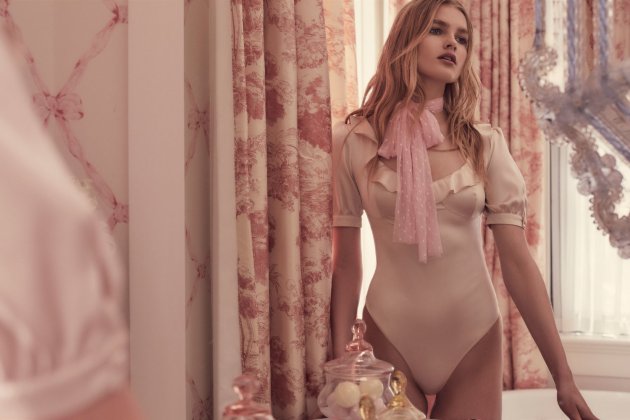 Aneta Pająk For Love and Lemons Holiday 2017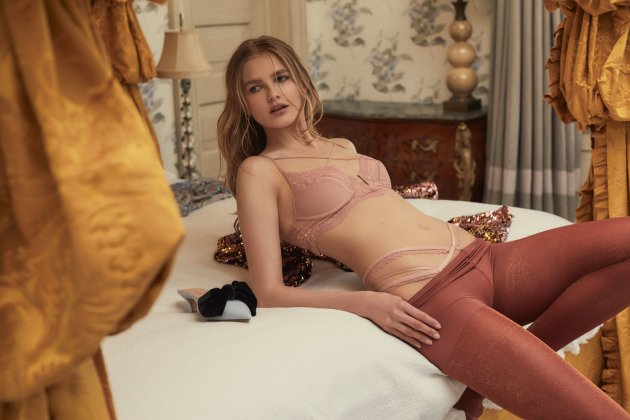 Aneta Pająk For Love and Lemons Holiday 2017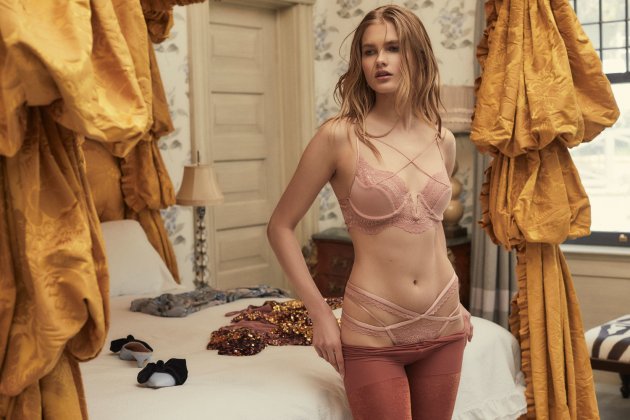 Aneta Pająk For Love and Lemons Holiday 2017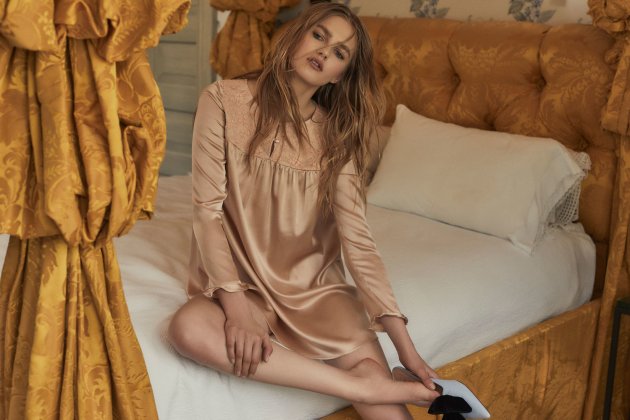 Aneta Pająk For Love and Lemons Holiday 2017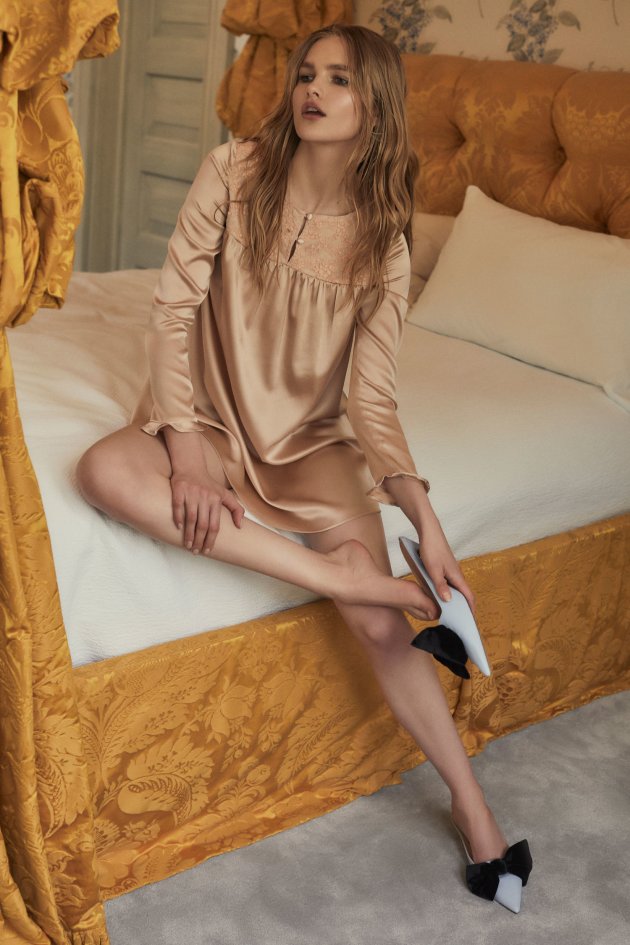 Aneta Pająk For Love and Lemons Holiday 2017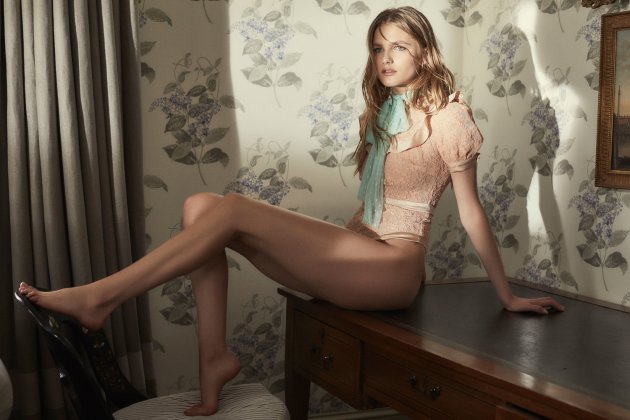 Aneta Pająk For Love and Lemons Holiday 2017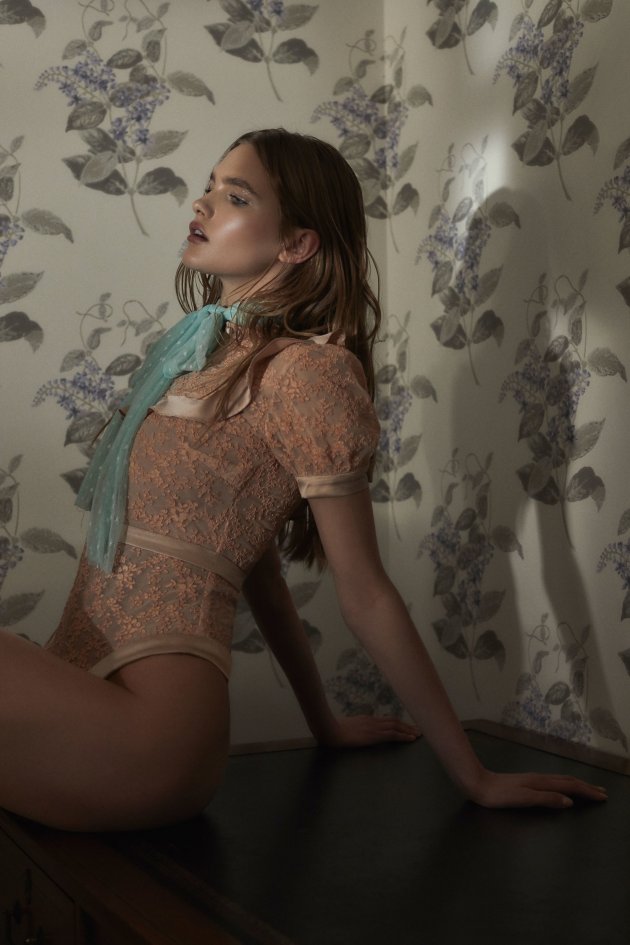 Aneta Pająk For Love and Lemons Holiday 2017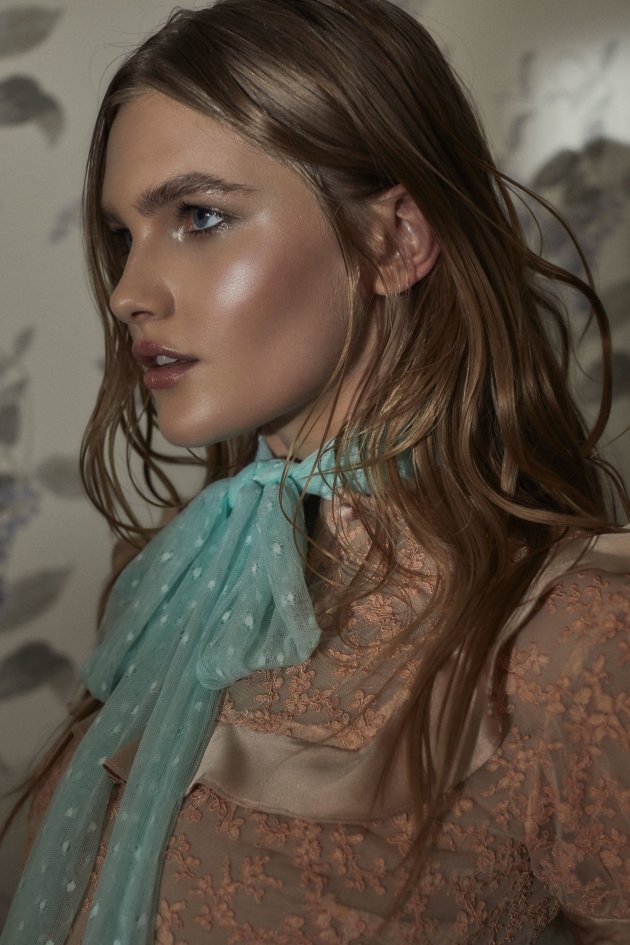 Aneta Pająk For Love and Lemons Holiday 2017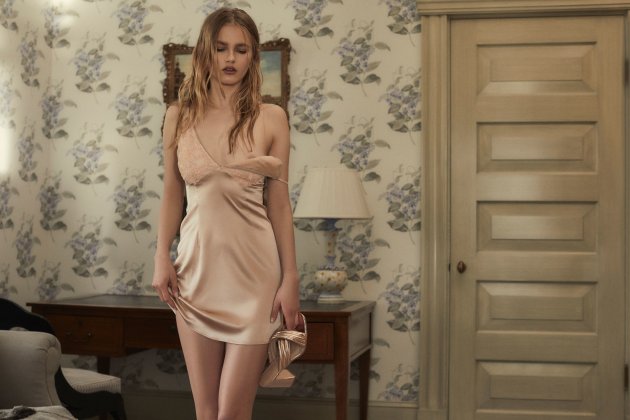 Aneta Pająk For Love and Lemons Holiday 2017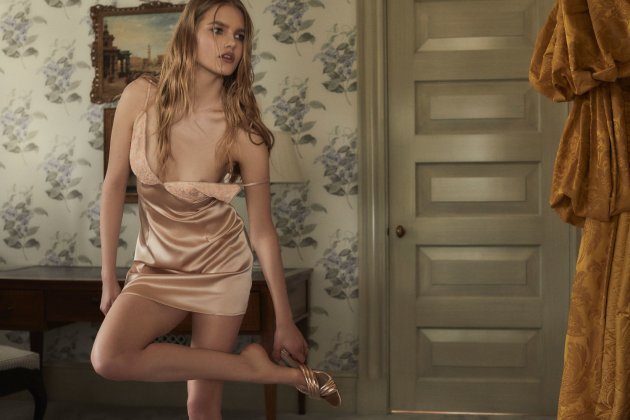 Aneta Pająk For Love and Lemons Holiday 2017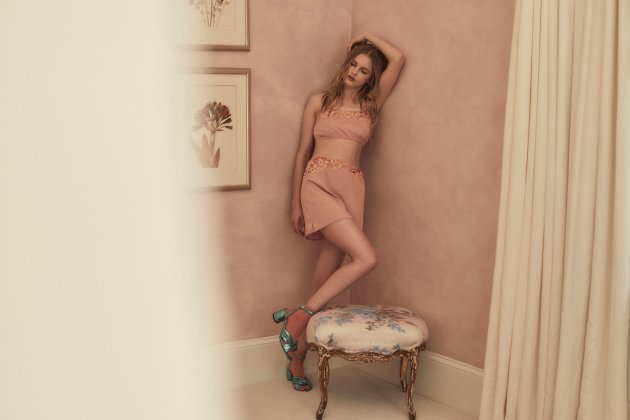 Aneta Pająk For Love and Lemons Holiday 2017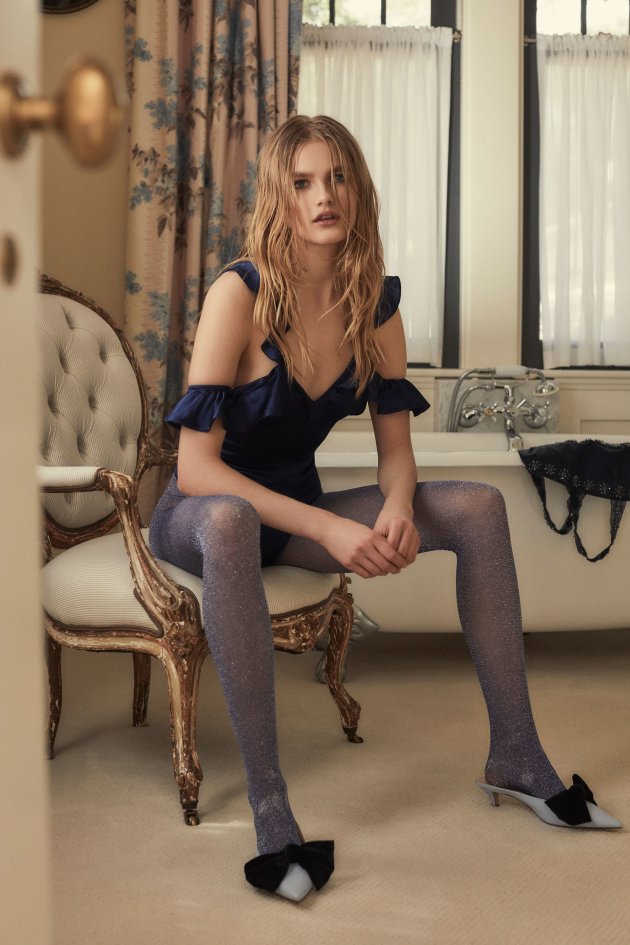 Aneta Pająk For Love and Lemons Holiday 2017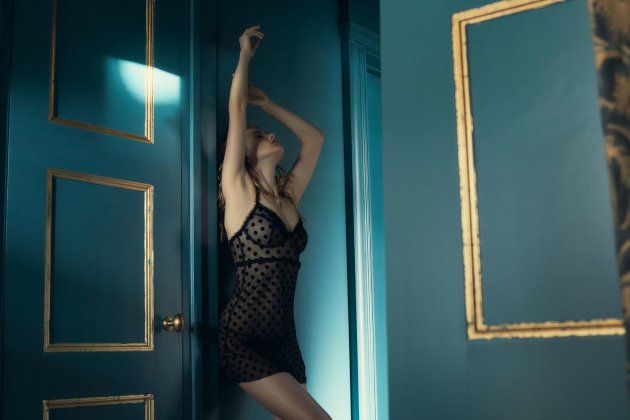 Aneta Pająk For Love and Lemons Holiday 2017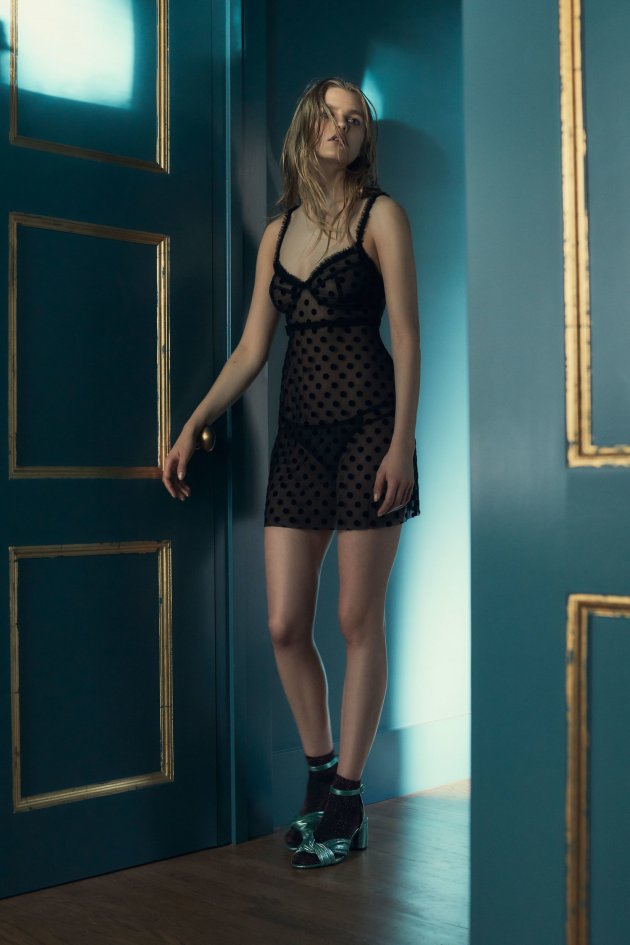 Aneta Pająk For Love and Lemons Holiday 2017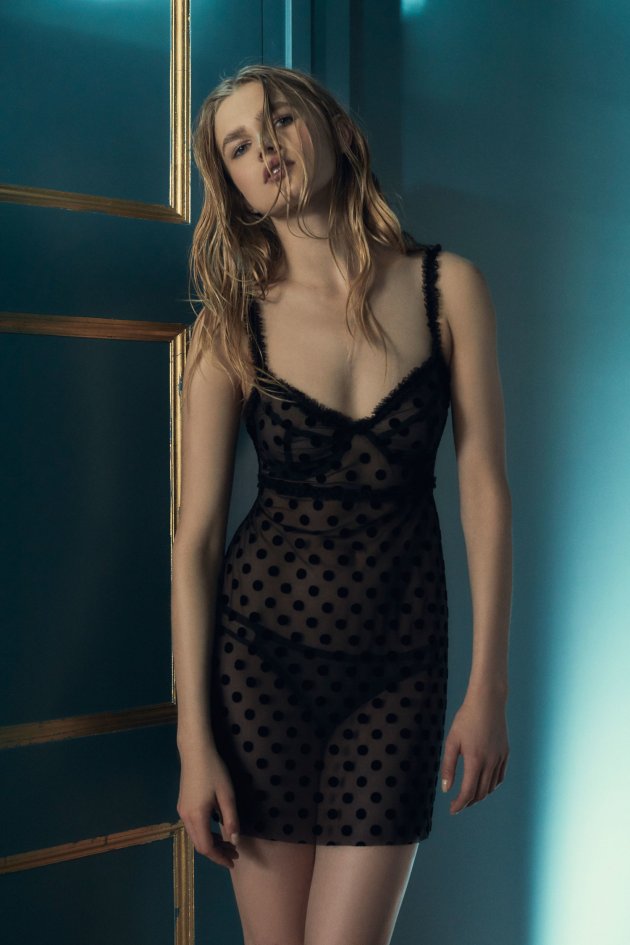 Aneta Pająk For Love and Lemons Holiday 2017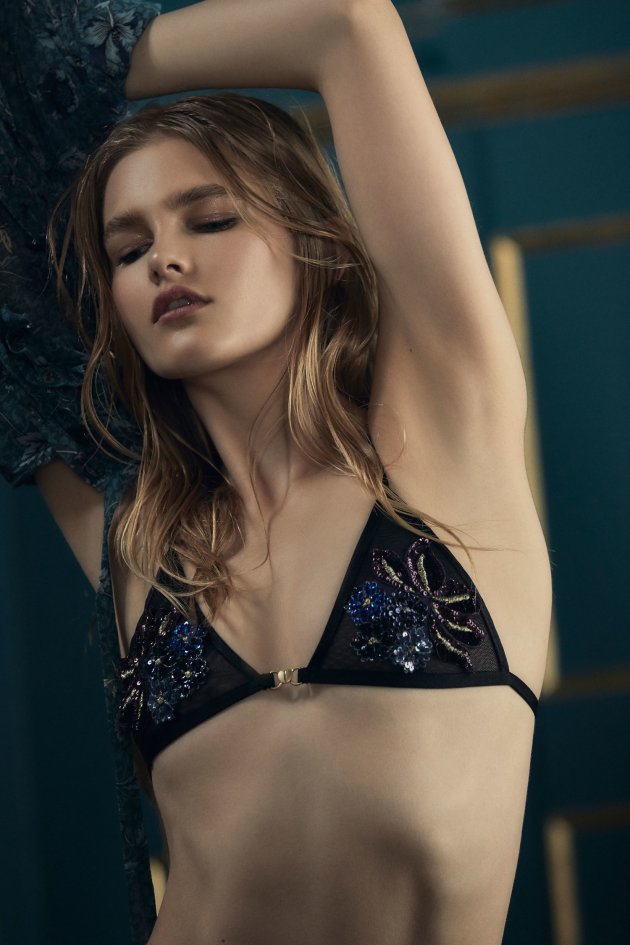 Aneta Pająk For Love and Lemons Holiday 2017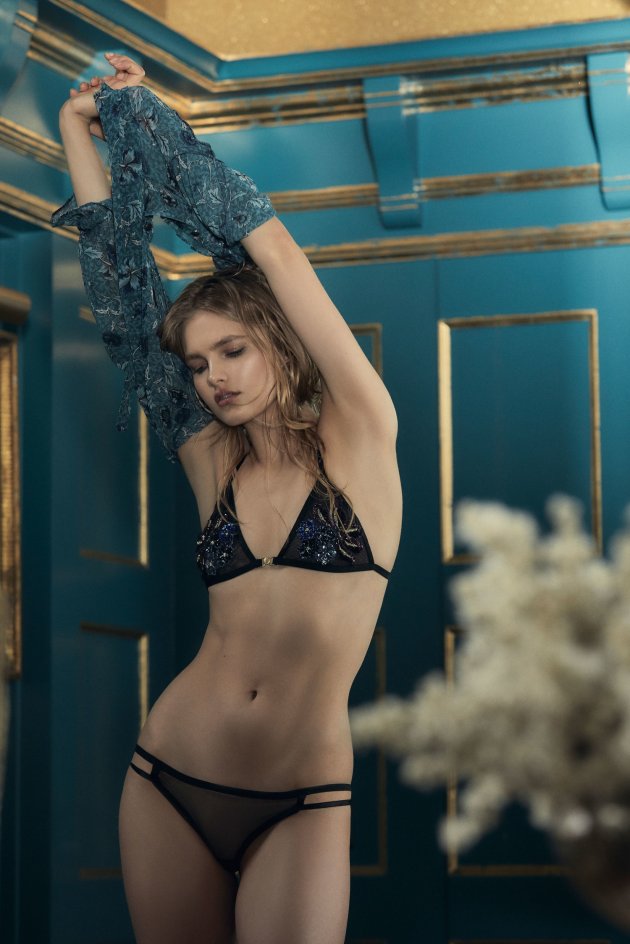 Aneta Pająk For Love and Lemons Holiday 2017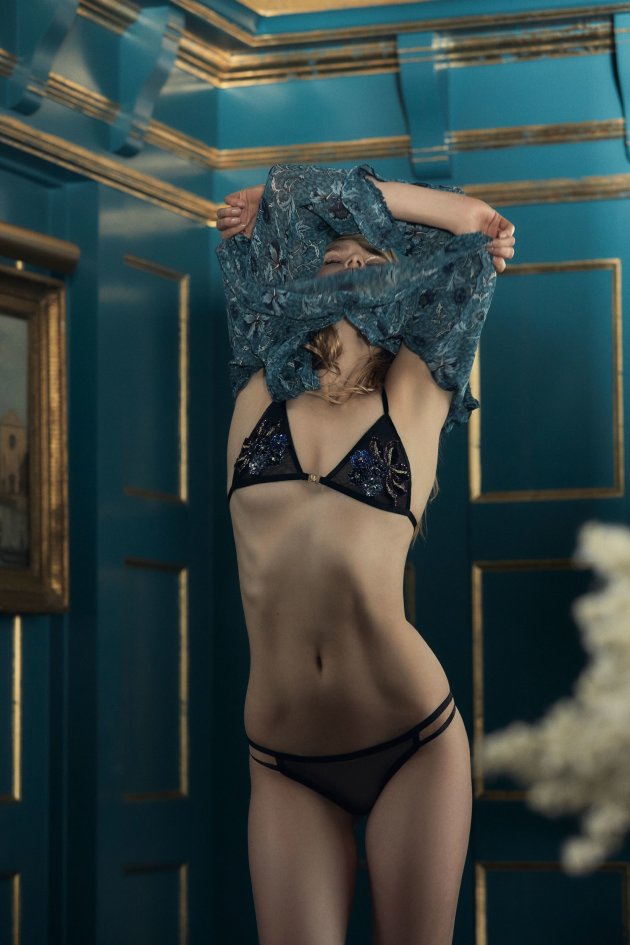 Aneta Pająk For Love and Lemons Holiday 2017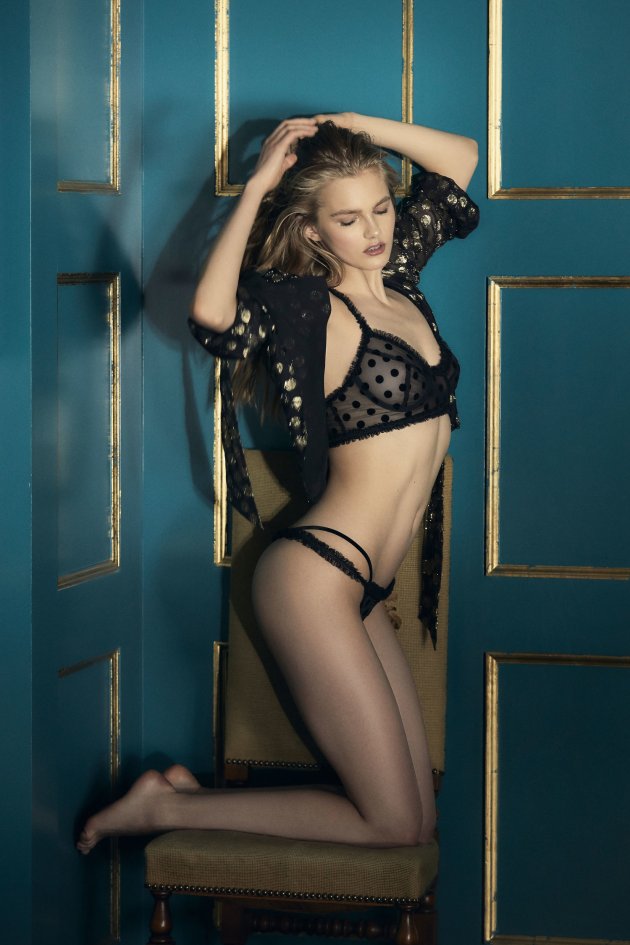 Aneta Pająk For Love and Lemons Holiday 2017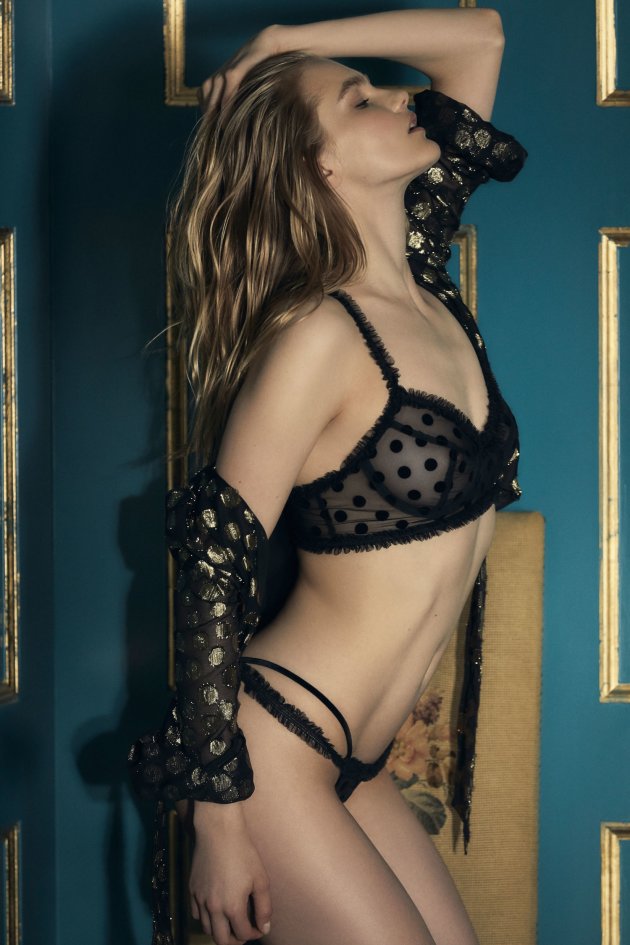 Aneta Pająk For Love and Lemons Holiday 2017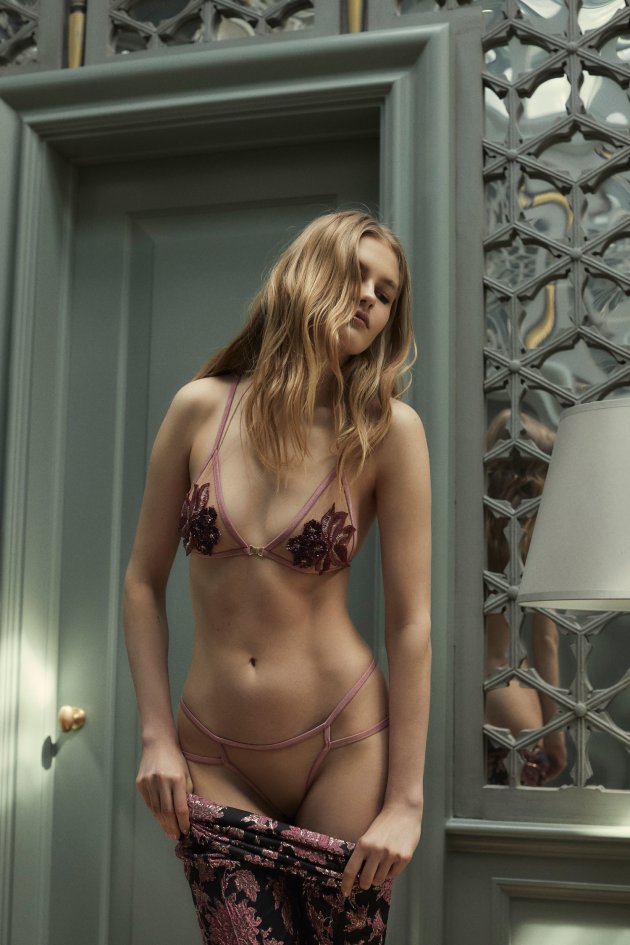 Aneta Pająk For Love and Lemons Holiday 2017